Addiction Recovery Clinic
Addiction Recovery Clinic​
The Addiction Recovery Clinic, part of OSU's National Center for Wellness & Recovery, has a team of addiction medicine specialists who provide high-quality and compassionate outpatient care to help those suffering from addictive behaviors. Services include: medications for substance use disorders; treatment for co-occurring disorders of mental health and addiction; withdrawal management; assisting with compulsive behaviors; counseling and behavior therapy, and support groups.
Clinic hours:
Mon-Thur: 8 a.m.-5 p.m.
Friday: 8 a.m.-3 p.m.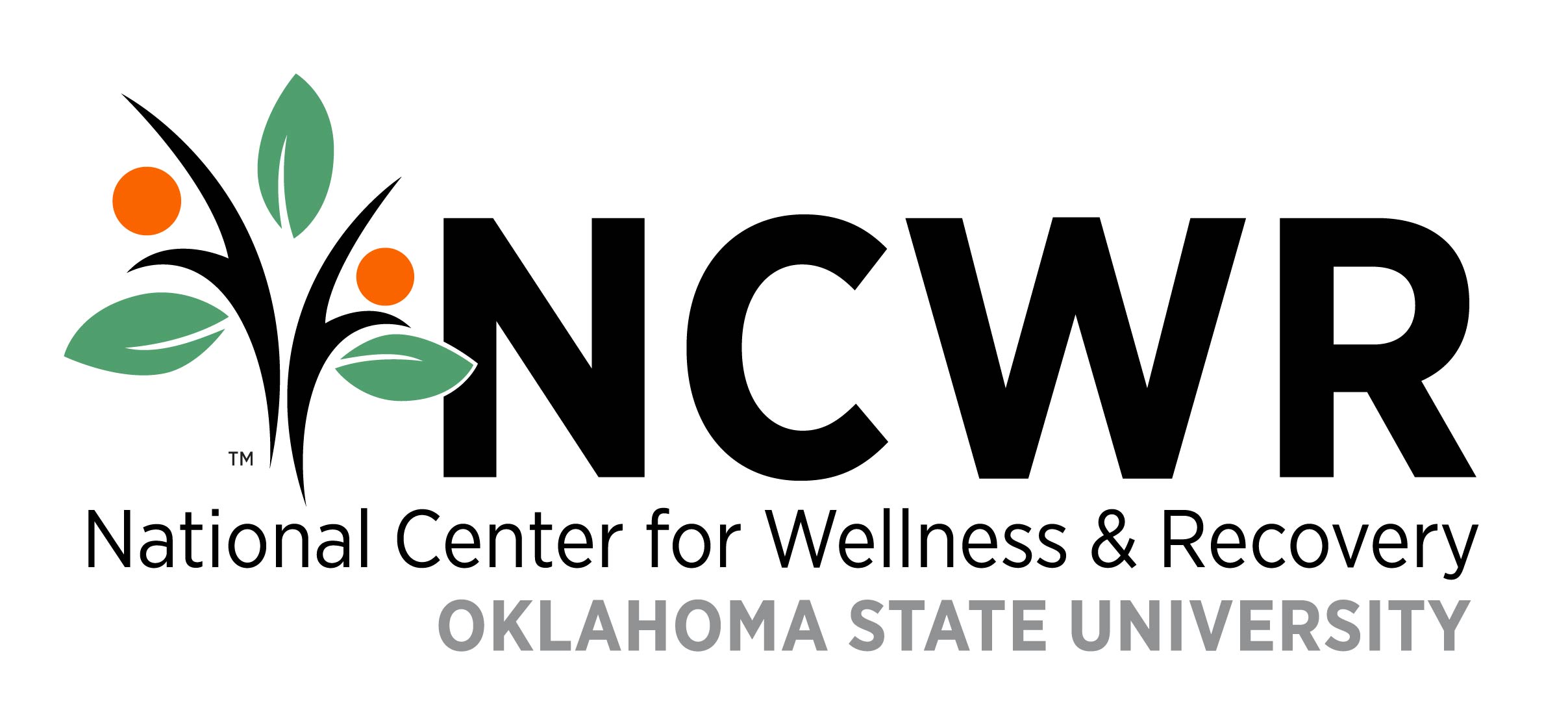 The National Center for Wellness & Recovery at OSU is saving lives and preventing addictive behavior disorders through biomedical and clinical research, medical education, community advocacy and innovative patient care programs. Learn more at http://ncwrecovery.org
Addiction Recovery Providers