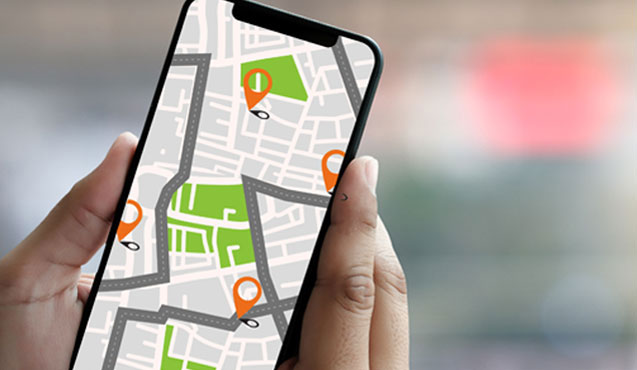 Find An OSU Medicine Clinic Near You
With 25 clinics across Tulsa and the surrounding areas, we ensure you are never far from care.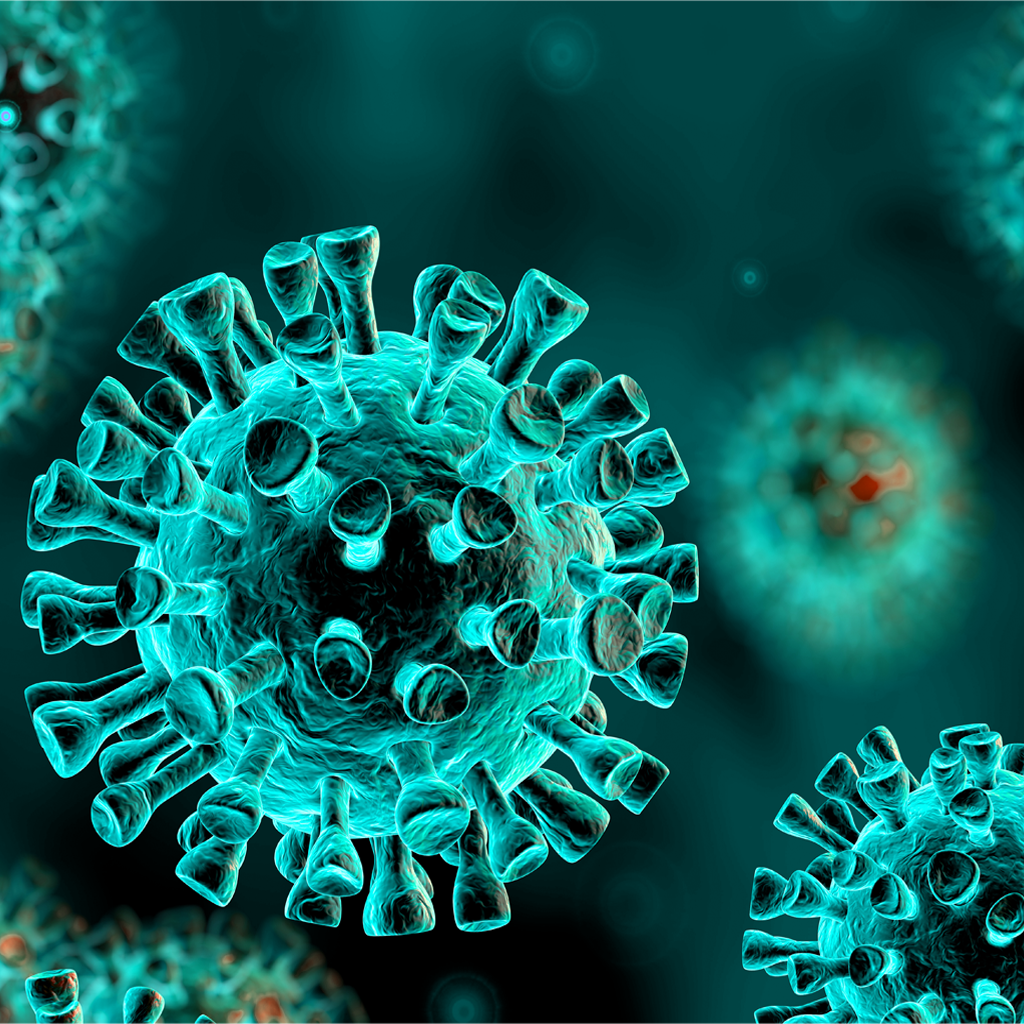 Get tips on how to protect yourself, how to find a COVID vaccine and more.
From Family Medicine to Neurology and everything in between, we provide the care you need—when you need it.
Dr. Hervert is an exceptional physician, who provides detailed information to me as a patient. He shows compassion and care that I have not received from other doctors. I would rate him as an 11 on a 0-10 scale.
Nothing but good things to say. Dr. Wilson (and the staff) is superb!
I have referred friends to Dr. Steele and am always confident that they'll get the best care. She is my preferred provider. Always attentive and knowledgeable of my needs.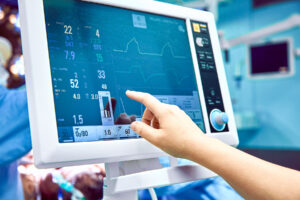 OSU Medicine uses CardioMEMS HF System to monitor changes in...
Read More