Biomedical Imaging Center
Take advantage of the most advanced MRI system in the state at the new OSU Biomedical Imaging Center at the Hardesty Center for Clinical Research and Neuroscience. The OSU Biomedical Imaging Center houses the Siemens Magnetom 3 Tesla MRI. The Prisma 3T MRI offers you an incredible look inside the human body, often with shorter scan times than typical MRI systems. This is truly the future of medical imaging. The OSU Biomedical Imaging Center brings research-grade MRI to a clinic setting, providing patients and their doctors with the image quality that supports more advanced care. Read about Patient Safety Tips.
1013 East 66th Place,
Tulsa, OK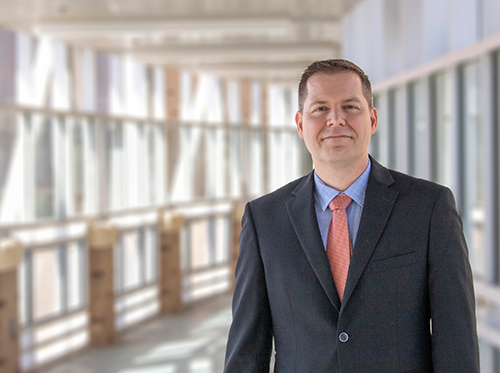 W. Kyle Simmons, Ph.D.,
Director,
OSU Biomedical Imaging Center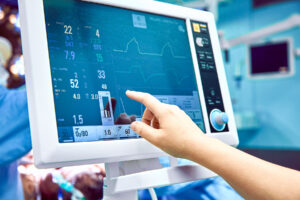 OSU Medicine uses CardioMEMS HF System to monitor changes in...
Read More